We're all about Citrus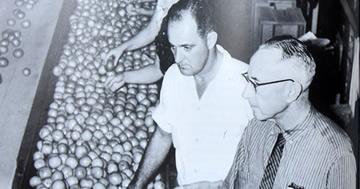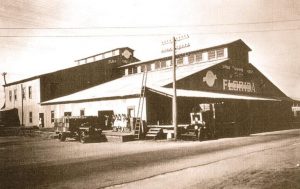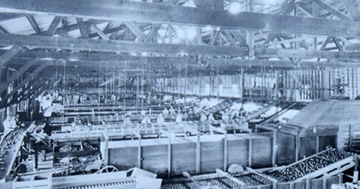 The folks here at Dundee Groves, located in the heart of central Florida, have been growing, packing, and shipping citrus for almost 100 years. And that heritage, experience and know-how passed down from one hardworking generation to the next are what make every gift from Dundee Groves special. We take great pride in selecting, hand packing, and delivering impeccably fresh citrus that arrives within days of being picked off the tree directly to your door. It's ripe and ready to eat!
Our 100% Satisfaction Guarantee on every gift we ship means only the best and finest citrus and citrus confections are selected and created for you. Order from Dundee Groves and you'll experience the best quality citrus and 100% customer satisfaction - guaranteed. We can't wait for you to taste the pride of Dundee Groves. Enjoy!
Phone: 1-800-294-2266
Email: info@dundeegroves.com
Mailing Address: PO Box 829, Dundee, FL 33838